| | | |
| --- | --- | --- |
| | | The Alpha51™ Group has created this privacy statement as part of the iWatchDog Privacy Initiative, in order to demonstrate our firm commitment to privacy. |
Information Gathering

The following content, discloses our information gathering and dissemination practices for these websites:

http://www.alpha71group.com

, in accordance with Federal Trade Commision, (FTC), guidelines set forth in the Child Online Privacy Protection Act, (COPPA)

We uphold the belief of participating in our work as TEAM effort. It is because of efforts by others such as the

FTC

and

SafeSurf

, that we were able to accomplish that task.
Information Breakdown

The information to follow is a breakdown of how we handle information we learn about you from your visit to our website. The information we receive depends on what you do when you visit our site. For each visitor to our Web page, we collect aggregate information on what pages our users access or visit, etc.

The information which we collect with the collection service is based upon where you visit when on our web site. We compile a database each month related to our users which tells us about our services being used by each visitor as follows:
| | | |
| --- | --- | --- |
| Operating System | | Hit Reports By Time and Date |
| | | |
| --- | --- | --- |
| Browser | | Visitor's Network and Physical Location |
| | | |
| --- | --- | --- |
| Screen Resolution | | Site Type and Country< |
| | | |
| --- | --- | --- |
| Screen Color Depth< | | Top Domains Visiting Our Site |
| | | |
| --- | --- | --- |
| JavaScript Version | | Search Engine Being Used |
| | | |
| --- | --- | --- |
| Referral Protocols and Types | | Visitor Loyalty ( Number of previous visits ) |
| | | |
| --- | --- | --- |
| Referring Hosts | | Visitor Frequency ( Time since last visit ) |
| | | |
| --- | --- | --- |
| Top Referring Pages | | |
How Information Collected Is Used

The information we collect is used for internal review only. The information is used to improve the content of our Web page, help diagnose any difficulties we may encounter with our server, and to administer our Web site in a proficient manner with the least amount of inconvenience to our users.

We record past activity at our site in order to provide better service when visitors return to our site, yet fall within the scope of our content guidelines, which in turn are in accordance with regulations set forth by the Federal Trade Commission and other laws we enforce or administer. None of the information collected is shared with other organizations for commercial purposes or gain.

The Alpha51™ Group will do everything in our power to protect the privacy of information provided to us on this website and will never deliberately share your personally identifiable information with any third party (except as required by law) without your consent.

In such cases an email will be sent to you requesting your permission to release personal information. We never require anyone to disclose more information than is reasonably necessary to make use of our web site, or services / programs has to offer and serve our customers in a proficient manner.
External Links

This site contains links to many other sites. Although the Alpha51™ Group staff try to review every single link to make sure it is of ChildSafe™ content, we cannot provide any guarantee of the content on external links. Alpha51™ Group is not responsible for the privacy practices or the content of such external link Web sites.
Security

This site has security measures in place to protect the loss, misuse and alteration of the information under our control via our Internet Service Provider. We exercise strong measures in the security of your privacy and personal information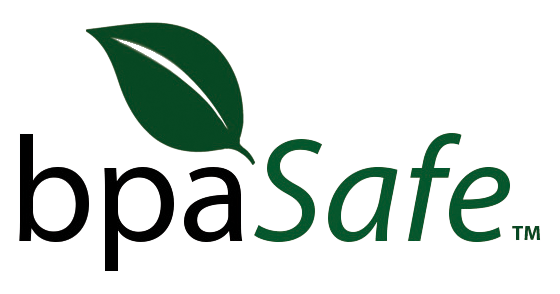 ?