| | | |
| --- | --- | --- |
| | | The Alexa's™ Bags Web Site Terms and Conditions set forth in this document, outlines the ethical principles and behavior at our web site; and use of licensing. |
Our Mission

Our mission is to deliver nothing but the finest quality service to our readers and buyers! It is thanks to our readers and buyers that Alexa's™ Bags has developed the nationally recoognized reputation we have today!

We are dedicated to advancing our work on providing the most effective product to fulfill your needs in juicing and other beverage creation, combined with compassionate caring. In working toward this goal Alexa's™ Bags will continue to evolve and enlarge the scope of the products we provide for the people we serve.

With every advancement we achieve, it is a contribution to the betterment of others, the very foundation of what we are all about.

In essence...It's all about YOU!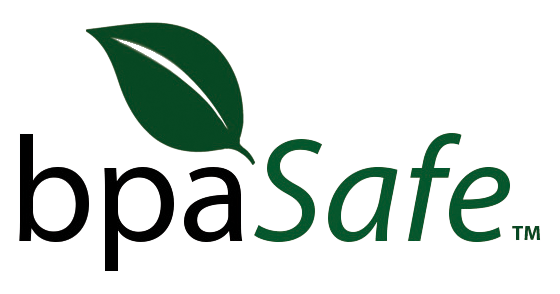 ?